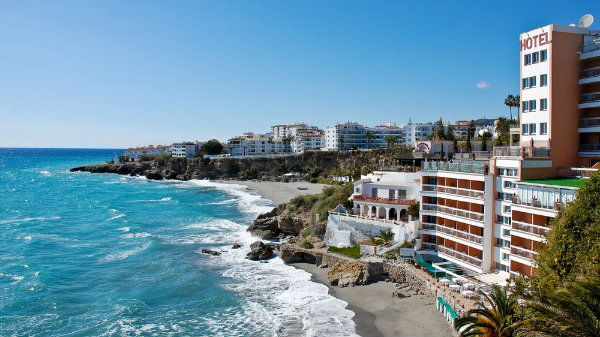 NERJA businesses want flexible opening hours during summer and Easter next year.
During these busy periods of the year, the population rises beyond 80,000 people with the influx of tourists and less strict opening hours are essential.
The Nerja Businessmen Association (AEN) has shown its support to the town hall, which recently asked the Andalucian Government to consider Nerja a High Tourism Affluence Town (Municipio de Gran Afluencia Turistica).
Under this condition, it would be legal for shops to open and close at their wish, from July 1 to September 15 and during official Easter dates (which differ from year to year).
Other requirements include a proven increase in hotel and tourist urbanisation bookings, as well as a higher demand of energy, water and sewage services.
Towns in the province such as Manilva, Benalmadena, Estepona, Fuengirola, Mijas or Marbella have already been granted this special condition.
It would not be the first time, however, for Nerja to be considered a High Tourism Affluence Town. For the latest four years in a row (2009 to 2012), the Andalucian Government approved it. Now the town is looking for a fifth holiday season.
"It is extremely important for the business sector in Nerja to be free to open at any time during summer and Easter, especially in these troubled times," AEN president Jonathan Mendez said.