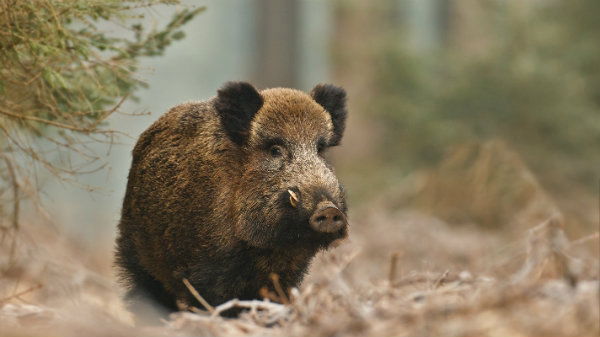 THE head of the Guardia Civil Nature Protection Service (SEPRONA) in Coin, has been accused of organising an illegal hunting trip.
He is amongst eight people under investigation for allegedly having hunted wild boar in Alhaurin el Grande in January this year.
More than 100 people are believed to have taken part in the hunt and it was some of them who alerted the authorities that the illegal hunt had been organised. The participants also say that the person present at the hunt who was introduced as the vet, was not one.
The eight organisers of the hunt allegedly charged each of the participants €80.
They are charged with fraud, document falsification and crimes against public health, and the Guardia Civil officer is also charged with failing to persecute a crime and carrying out negotiations which are banned for civil servants.