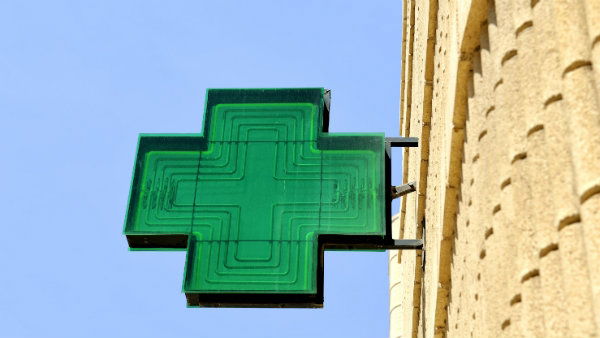 THE province's chemists will be unable to order pharmaceutical supplies after October 20 unless the regional government pays up.
The provincial Pharmacists' Association, COFA, has requested payment "without delay" from the Generalitat whose debt with them has risen to €190 million in the last five months.
The pharmacists' monthly bills to suppliers are due on October 20, explained COFA president Jaime Carbonell. "Stockists will not deliver unless pharmacies pay. After that date, we cannot order medicines," he warned.
The Generalitat's now owes €500 million to pharmacists in the three provinces of Valencia, Alicante and Castellon. Speedy arrival of money from the FLA – the central government's fund for settling regional governments' debts – would avert disaster, Carbonell believed.
This "brutal" situation is holding up supplies to many pharmacies whose stocks are now exhausted. Around 50 of the province's 786 pharmacies have had to go into voluntary liquidation because they cannot pay their bills, he said.
COFU launched an awareness campaign this week, explaining to the public that the Generalitat has not paid pharmacies for a year and is "pushing them to the brink."
Enough money for an entire month's bills is necessary for pharmacies to carry on, said Carbonell. "With half, we won't last out until October 20," he warned.