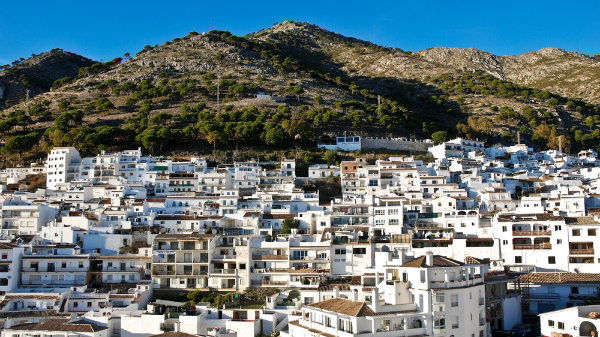 AROUND €21,000 is expected to be saved in energy consumption by the Mijas town hall.
Ten capacitors have been strategically installed in specific locations, previously selected after a research by energy provider Endesa.
As part of a public tender, the town hall will not only save this amount of money in their next public light bills, but it will also receive a 20 per cent discount by Endesa. Besides, the costs of the capacitors will also be paid by the company.
The first devices are already powering street, traffic lights and fountains in Doña Ermita, Barrio Santana and La Muralla areas, as well as the local police station.
There are also capacitors in the Culture Centre and at La Cala's Sport Centre. The Bull Ring, Las Lagunas sports centre, Los Campanales school, Camino Campanales and Ronda Street (in La Cala de Mijas) are some other locations.
Capacitators or condensers are electrical components used to store energy, turning reactive energy (wasted in the network) into active energy for consumption.
"The devices were installed in the places where most reactive energy was wasted. Thanks to this agreement, we won't be charged this energy anymore, saving quite a lot in every bill," Energy Councillor Jose Francisco Ruis said. "The agreement is for these 10 locations, but we intend to extend it. Obviously, it is a profitable investment," he added.