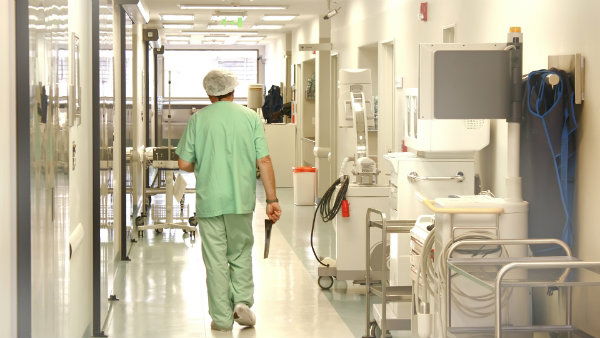 AROUND 60,300 residents in Alicante province no longer have free health cover.
New measures announced last April came into effect on September1 and 130,000 names have been wiped from the Valencian Community Health department's data base.
Most of the 60,300 people who have lost health cards in Alicante province are undocumented foreign residents. Others – mainly Spanish –have never been employed but live on unearned incomes of more than €100,000 a year.
Nevertheless, people outside these categories could also find they have been excluded, claimed the CCOO trade union. These include jobless whose unemployment benefit has run out, Spaniards over 26 who have never worked but can no longer be included on a parent's card, together with Spaniards without financial resources.
In the past, all were covered by the regional Health department, an option not possible under the new law, the union said.
The central government's Health ministry's solution for those without cards is an annual insurance of €710.40 per person and €1,864.80 for the over 65s. This allows access to basic services in the state system, explained minister Ana Mato, but does not include medication.
These new fees are beyond the reach of both illegal immigrants and Spaniards without means, CCOO warned.