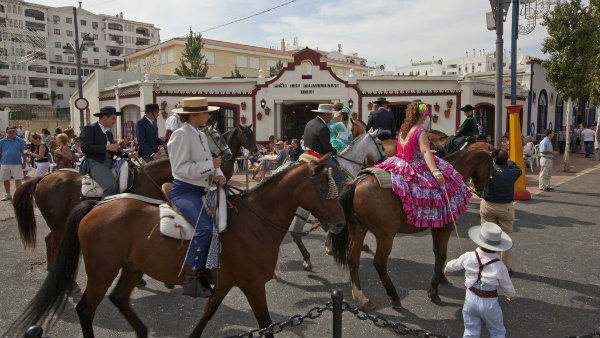 THE main Nordic tour operators have visited Fuengirola this week to enjoy the town and the Feria.
This first familiarisation trip seeks to advertise the city in countries such as Norway, Finland, Sweden, Denmark, Iceland and Estonia.
Visitors were presented local hotels, specialties and monuments such as Bioparc, Sohail Castle or the sea promenade.
The Feria of Rosario was also visited in a horse carriage including a flamenco show.
Mayor Esperanza Oña said she was sure the tour operators "would love Fuengirola, its living standards and the high level of public and private services". The purpose of the initiative is to gain new contracts for the local tourism, to foster economy and employment.