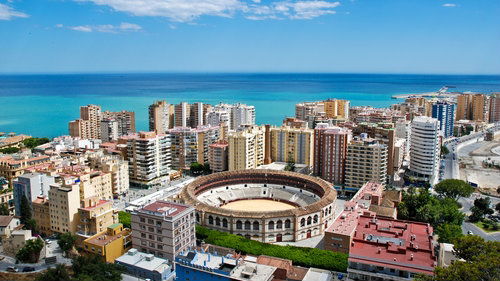 MALAGA residents must get ready for higher taxes next year.
An average increase of 2.9 per cent in the property tax for buildings has been fixed by the city council.
The tax will be different according to the neighbourhood and building. Older homes may pay more, whereas newest buildings could even get a lower rate.
Other taxes such as circulation or municipal parking spaces will remain the same. A 47 per cent reduction for street parking will make up for the expansion of the 'blue zone'.
Further increases will affect the bus fare and the tow van.
Large businesses will also pay 2.2 per cent more for the Economic Activity Tax IAE.