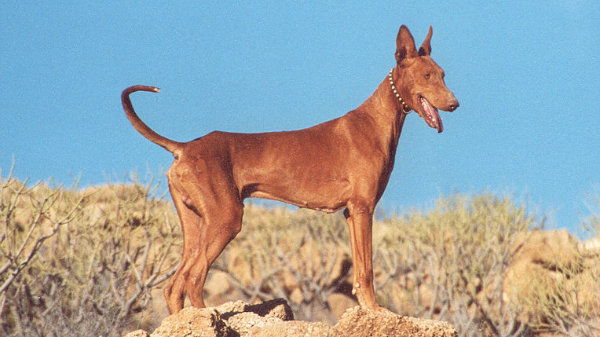 THE 'Malaga Perruna' Association held a protest march last weekend against the abuse of hunting dogs, coinciding with the start of the hunting season.
They were joined by the Malaga Animal and Plant Protection Society, Family Greyhounds, SOS Greyhounds and Podenco World.
Approximately 160 dogs were walked during the event, most of which have been adopted from refuges after being abandoned by hunters.
The even tended at Plaza de la Constitucion where a manifesto was read to denounce the lack of protection for hunting dogs in Spain.