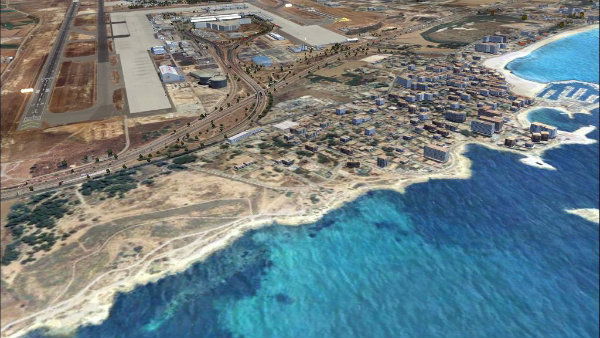 EXPATRIATES and other EU-nationals residing in the Balearics benefit from a 50 per cent discount for inland Spain flights. Now the Government has announced this aid will be limited, starting in 2013.
According to the new General Budget Law (Ley General de Presupuestos Generales), the discount share for eligible tickets will be kept on the current 50 per cent. But, contrary to the current situation (the discount is applied to all tickets, regardless the price), the news is an average ticket price will be set, and so the discount will be applied upon this amount, in any flight. The figure is still pending for Ministerial ruling.
Secretary General for Transportation Carmen Libero said that, having the current economic climate, "it is not normal" that expensive flight tickets of up to €550 are paid by the Government. "This means we are not doing things well. Airlines work in a free market, so they may put the prices they think fit, but the State needs to know what to subsidy with the citizens' money."
According to Libero's figures, the average ticket price for Balearics-inland Spain flights is €70. Although this was not reported as the definitive figure, it can be a guidance of the Government's plans. Should this be confirmed, €35 would be the discount to be applied in all tickets.
The average price limit will also differ from the Balearics to the Canary Islands, as well as Ceuta and Melilla. Flights between island destinations will keep the current 25 per cent discount, but also applying the new rules.