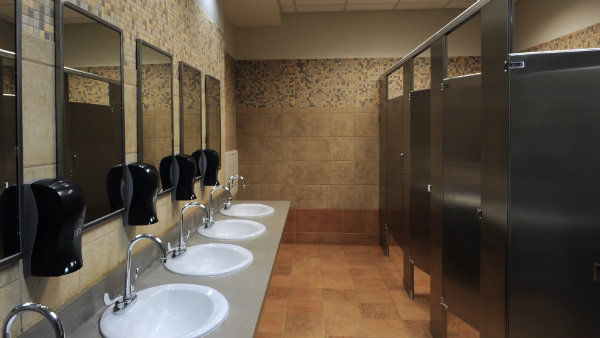 A CLUB doorman accused of raping a British girl in Torrevieja nine years ago was acquitted in Elche last week.
The young woman was due to give evidence via video link from the UK but failed to do so. The hearing took place behind closed doors and was the third attempt at bringing the alleged rapist to trial.
Without evidence or visible proof of physical harm and in the absence of a statement from the assumed victim, the court concluded that the accused had not raped her.
On July 7, 2003 the unnamed young woman went to a Torrevieja discotheque where the accused worked as a doorman. During a foam fight that evening he followed her into the Ladies when she went to fill a water pistol, she told police afterwards.
Once inside, he pushed her into one of the cubicles and, telling her to keep quiet, allegedly raped her. The State prosecutor recommended a nine-year-prison sentence and €6,000 compensation.
The couple did have sex, the doorman admitted, but it was consensual and work colleagues could back his story. They had heard nothing, the defence lawyer said, and all they saw was the young woman leaving the discotheque with her friends later that night.