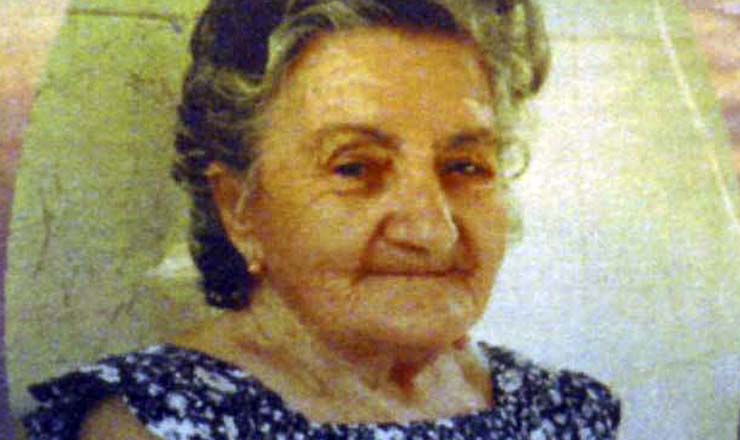 TINA ESQUER – the oldest woman in Murcia – has celebrated her 103rd birthday. Born in 1909 in Salamanca and Christened Constantine, during the Spanish Civil War she moved to Murcia to find work, and met and married Mariano, a soldier.
Three surviving siblings all of whom live in Mojacar, include carpenter Berto, whose wife Gill owns the Bonita Hairdressers on Mojacar Playa.
Tina now lives with her daughter and continues to enjoy spending time with family members.
Following a light Mediterranean diet with the occasional glass of wine, apart from a stroke when aged 95, and after having a pacemaker fitted four years ago, Tina has generally enjoyed  good health.
Plans for a party to celebrate her birthday had to be cancelled due to flooding in the recent storms.