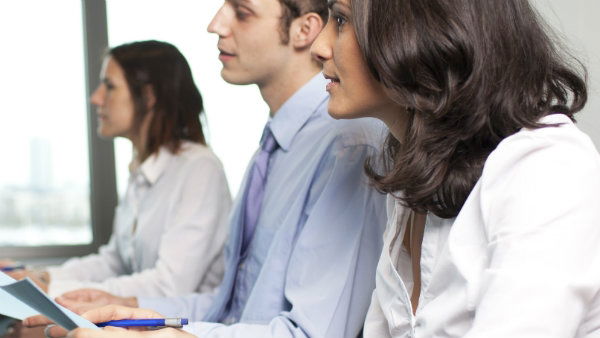 POLICE in Malaga have received complaints from 15 unemployed people against a man who allegedly promised them work.
Claiming to be human resources manager of a local pharmaceutical company, he asked on average for €230 from each so they could attend a prevention of work-related accident course.
They claim they signed a contract in a lawyer's office and were told they would start a six-month contract in September at €1,400 a month.
But they later discovered the company named on the contract had closed in 2008.
When confronted, the alleged trickster promised to return the money, but has so far failed to do so.