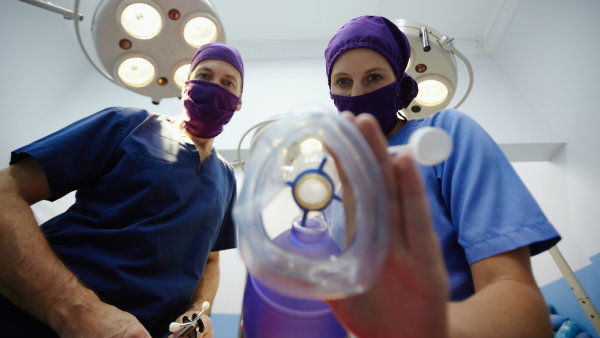 THE Costa del Sol could be heading for a boom time in private healthcare, claims a heart surgeon.
"We are sitting on a gold mine and we do not even notice,"claims heart surgeon Miguel Such has said, one of five founding members of Malaga Health.
The Foundation will be legally established this week to start its activities. "The aim is to appeal to foreign patients to be treated in Malaga's private centres, which are numerous and excellent," Dr Such explained.
He is head of heart surgery at the University Clinical Hospital and believes the wide private healthcare offer of the province is the most important in the country after Barcelona and Madrid.
The arrival of new patients to the area could start bringing up to €250 million per year in three years time, once the Foundation is completely operative, he says.
The Foundation will start its activities in January 2013. They wish to join forces with a wide range of health establishments, such as spas, pharmaceutical and organic food companies and rehabilitation clinics.