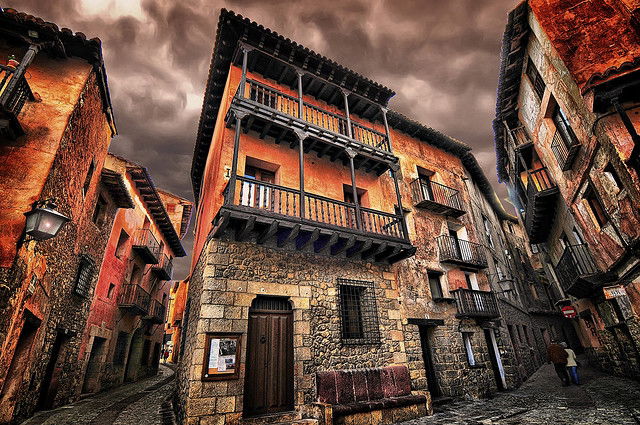 ARAGON'S regional parliament, with 67 MPs, currently spends more than €3,000 a day on security guards and electricity.
The bill for year-round, privately-contracted security at the parliament building comes to a monthly €68,750. Electricity costs the authorities another €25,000 each month.
Despite the central government's austerity calls, these are only two of several recently-signed new contracts by the region's government.
These include €153, 400 for the hire of 185 computers and 40 TDT televisions, with an option to buy the equipment at the end of four years.
The regional government is also committed to a further €863, 191 for new audiovisual equipment and its upkeep.