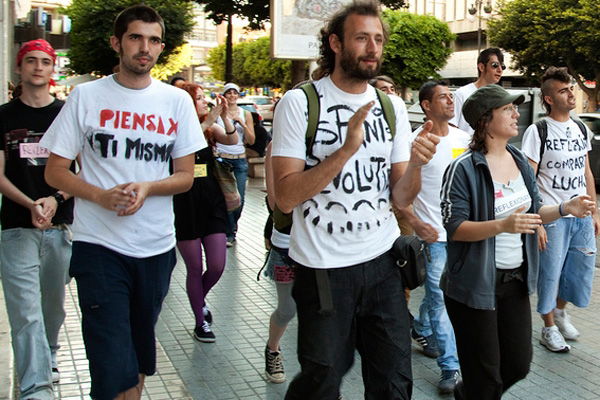 NEW candidates for subsidised homes are being searched for in Huercal de Almeria.
The town council has decided to open a new list to assign homes to new owners.
Many young owners cannot face their mortgages due to the crisis, the town council has informed. Besides, banks are setting important hurdles for loan concession.
The situation of subsidised homes is critical because the reserve list is used up.
Most substitutes have encountered the same problems as the previous owners, according to the town council.
The requisites for candidate families are that they do not own a house and have lived in Huercal de Almeria at least for five years.