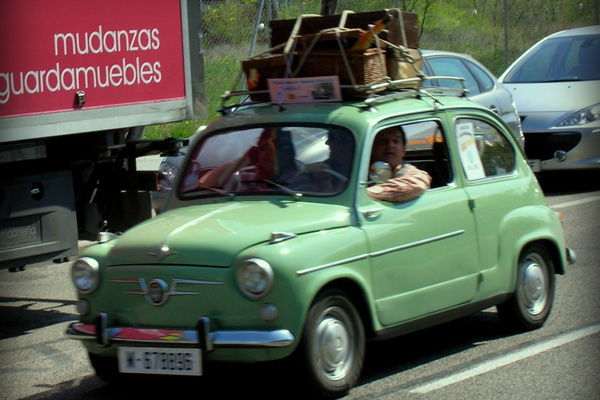 DRIVERS could be given a parking boost in Benitachell
Mayor Josep Femenia attended a meeting with the Provincial Coastal Service Alicante, to discuss a proposed local council project to provide 130 car parking places in the vicinity of Moraig Creek in Benitachell.
The plan would involve the creation of 70 places in I'Infern Ravine and space for 60 cars in the upper linking road.
City council has budgeted around €55,000 for the project which they say would help address the lack of parking near the creek and provide a better service to swimmers during the summer season.
Benitachell Mayor Femenia said the project was favourably received, but must now be submitted to the Hydrographic Confederation of Jucar as the project would affect a public river bank.