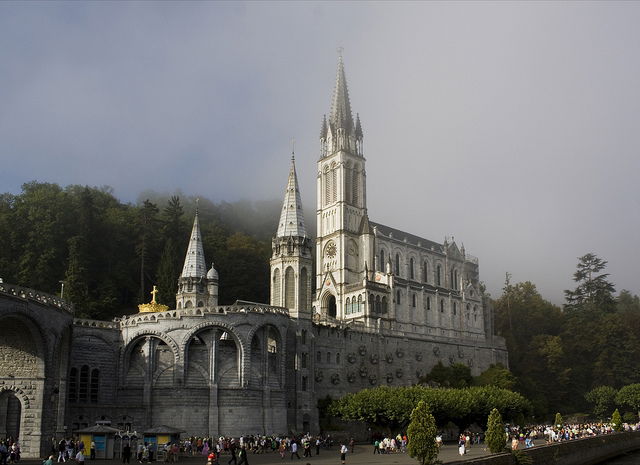 THE Interior ministry paid €12,300 for 17 Guardia Civil officers to visit Lourdes between May 10 and 14.
Guardias have participated in the International Military Pilgrimage since1958 without interruption, the Ministry explained.
The cost this year was 30 per cent cheaper than in 2011, when the socialist government paid €18,089 for 24 officers to make the pilgrimage.