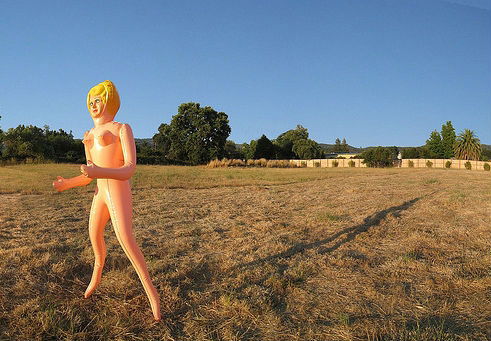 Porn starred
A BOSNIAN man banned from running in local elections for using pornographic images on the Internet as part of his campaign says he will fight to be reinstated and get a chance to turn his town into "Hollywood".
Careful mapping
CARTOGRAPHERS who publish maps which do not include all of China's territorial claims may receive tougher punishments in the future, according to a draft of regulations.
Body shock
TURKISH rescue workers retrieved an inflatable sex doll from the Black Sea after panicked residents mistook it for a woman's body floating offshore.