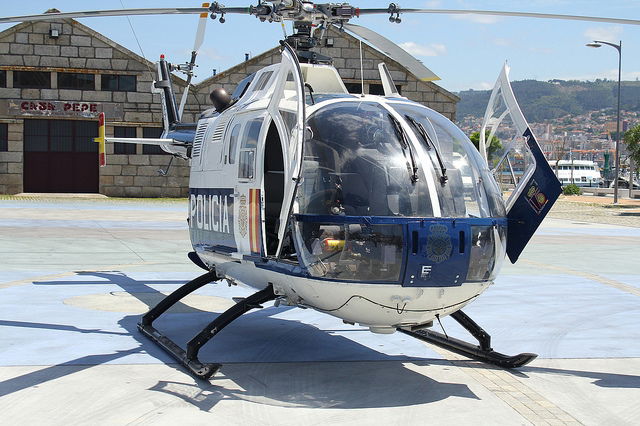 NATIONAL police are investigating the mysterious death of a Norwegian businessman in Estepona.
The man, aged 43, had been staying in an apartment at El Presidente Urbanisation for two days when residents heard screams for help.
A witness who met the man's family in the street claim they said he was "out of control," and that his wife had fled from the apartment and hidden with their young son.
Urbanisation security guards found the man screaming, aggressively banging into apartment walls, running around the gardens and then jumped naked into the pool.
He reportedly tried to attack his mother when she offered him something to cover himself when he got out of the pool.
Local police prevented any attack, but shortly afterwards, the man collapsed and all attempts to resuscitate him failed.