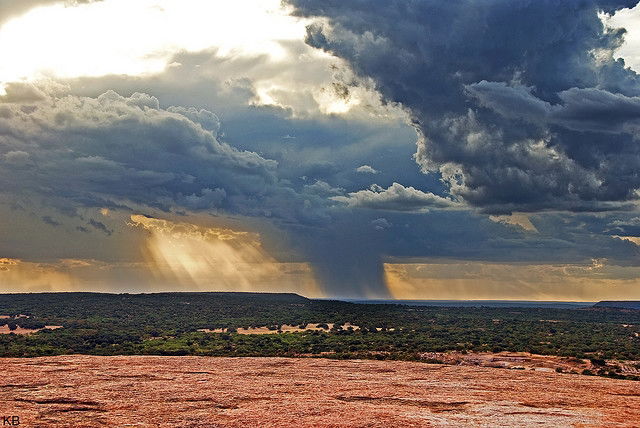 The cost of storms in the province is now being counted.
The State Delegation in Malaga has left a period of 15 days (until October 17) for all towns affected to calculate damages and send a report to the Spanish Government.
It will include damages to government buildings, roads, schools and farms. The costs of floods may be larger than the August fires, Malaga Provincial President Elias Bendodo said. 
But while the storms wreaked a devastating path, one positive point from the heavy rains in Malaga is the benefit to water reservoirs.
A total of 23.4 cubic hectometres were added to the overall water stock and now reservoirs are at 65 per cent of their capactity, the Andalucian Environment Council reports.
After the storms, the Guadalhorce reservoir level was lifted with 20 cubic hectometres. Other minor reservoirs (such as the Guadalteba) were filled less, with slightly more than three cubic hectometres in total.  
If compared to last week's figures, stock capacity in Malaga reservoirs increased by 2.8 per cent, that has been welcomed by the local authorities, but still far from the levels recorded in last year's same period when they were almost 80 per cent of capacity.
The Environment Council also reported some remarkable rain intensity figures from the storms. In El Torcal Natural Park (Antequera), rain fell over 200 litres per square metre that morning. In other eight different points, it rained between 100-200 litres per square metre.