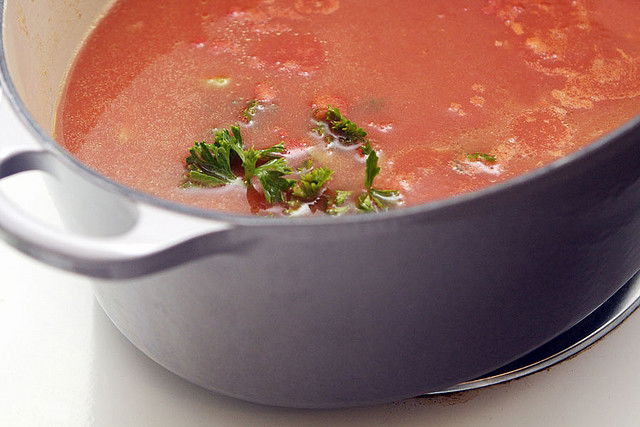 ALORA will hold its 10th soup festival this Saturday at Plaza Baja de la Despedia.
It is called Dia de las sopas perotas, after the locals of Alora who are called Perotas.
The soup is the most important traditional specialty of Alora.
It is made of bread, tomato, onion, peppers, garlic, peppermint, saffron and grinded pepper. Farmers would make Sopa Perota with stale bread and vegetables as a quick, easy and economical way to re-energize the body.
Around 7,000 soup bowls will be served along with locally grown olives.
More than 50 stands with local food and crafts will be on display.
Children's activities, workshops and flamenco dancing will be organised for locals and visitors.