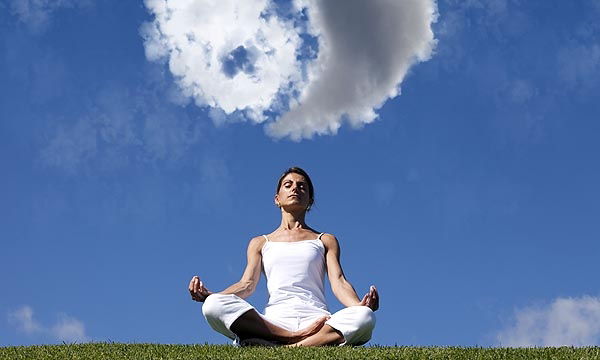 letters to leapy
A rush of blood
I SUPPOSE we have to suffer Leapy's occasional rushes of blood to the head. Why can't he come clean and say it's the Muslims he's talking about (Issue 1420)? Didn't he cheer when a Muslim from Somalia won us two gold medals at the Olympics? And wasn't he touched by Mo's humble bow to the earth to thank God for his success?
Please, Leapy, think before you generalise!
Bill Campbell, email
Spot on
AS ever Leapy, you're spot on again about the PC way everyone has to pussyfoot around (Issue 1420). Let's get our lads and lasses out of the Middle East NOW! We will achieve nothing; they are not ready to be westernised or be part of the world 'brotherhood'!
Alan Meyern, Murcia
MY goodness, last week's piece certainly did jangle a few nerve endings. Most of your reactions were extremely positive but some did, as usual, take a firm grip of the stick's wrong end.
I'm not anti-Muslim, anti-Christian, anti-Jewish or indeed, anti any religion or belief. I'm a spiritualist. As a follower of the Tao I believe in 'all that is'. I wasn't pressured to enter into my beliefs by some cult, or holier than thou's doctrine.
Some 40 years ago, spiritualism became my path to enlightenment when I realised I had actually been practising the faith for many years. Believing in 'all that is' means to literally accept everything that exists. And I do.
To my mind it is quite ridiculous to deny any aspect of our existence. What I do object to, however, is having someone else's beliefs thrust upon me. Unfortunately, Islam, along with the likes of Jehovah's Witnesses, Scientology and so forth, are constantly trying to force their ideals and religious views on others.
Indeed, the Koran teaches its followers that it is their duty to convert the whole world to Islam – by whatever means available. This I find totally unacceptable, as should any free-thinking person.
The reason all these aggressive religions and cults are so fanatical about their crusades, is that they are, of course, basically insecure; therefore, the more people they can convert, the more secure they feel. Desperate to have God on their side, they think that the greater their numbers the more chances he will be on their side.
What a load of total baloney. When the time of reckoning is nigh, the creator of 'all that is' won't, I'm sure, be asking whether we were Ephesians or followers of Jainism. There is no exalted purpose to human life.
The reason for life is life itself and we will continue our awesome journey until the created once again evolves to become the creator. Spiritualists believe that to achieve this, we have to endure every human experience. This can take as many as 800 lives.
So ya see, at some time or another, we'll all be everybody else! When you look at our physical manifestation from this angle, there is only one lesson that is truly worth the learning.
The lesson is how to love your neighbour. Hatred is a totally negative and utter waste of time – as is suicide. Time and love are our most precious gifts. When we are in our ethereal state, Spiritualists believe it is pure love that binds our souls together. We experience a much diluted form of this when we fall in love with each other during our physical existence. And you know how wonderful even that tiny dose can make you feel.
Can you imagine how awesome love must be in its purest form? Sure beats unlimited virgins! It's all a game, lighten up. Enjoy.
Keep the Faith
Love Leapy [email protected]