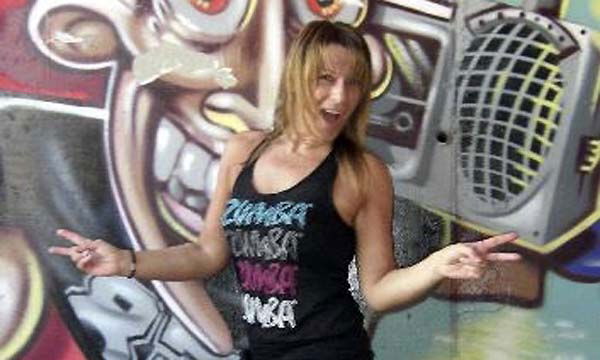 A GROUP of instructors from Norway, Denmark, England and Spain will take part in a whole weekend of Zumba. The event takes place next Friday (October 5), 5pm at Mojacar Beach bar.
It is being held in collaboration with Zumba groups from and around Mojacar and Palma de Mallorca, arranged on behalf of the Mojacar Beach Group by organizer Suzann Skidmore.
Instructors include Ann-Kristin Sollie from Norway, Ladyjette Petersen from Palma de Mallorca and Alison Bramwell from Professional Fitness Mojacar who has been teaching fitness in Spain since 1994 and loving every minute of it.
Alison has recently started the very first Aqua Zumba pool party classes in the area.  Zumba is a global lifestyle brand that fuses fitness, entertainment and culture into an exhilarating dance-party workout.
Coined 'fitness-parties', Zumba classes blend upbeat world rhythms with easy-to-follow choreography, which provide effective, total-body workouts.  Founded in 2001, the company is now the largest branded fitness program in the world reporting more than 12 million weekly class participants, in over 110,000 locations, across more than 125 countries.