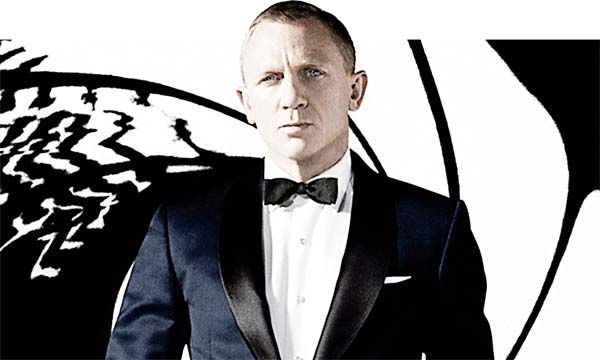 JAMES BOND will bounce back into action in cinemas throughout Spain next month… days after the UK nationwide release of his latest film. The new Skyfall film will be shown from October 31, just five days after its nationwide UK release in London.
And starring alongside tuxedo-attired 007 Daniel Craig will be main villain Javier Bardem, the only Spanish actor to have won an Oscar. His wife is Spain's own Penelope Cruz.
The latest Bond movie will mark 50 years since the first 007 film – Dr No – first hit cinema screens back in 1962. Since then five other actors plus Craig have played the Bond role, while various equally memorable actresses have appeared alongside as the nubile Bond girls in a total of 22 films.