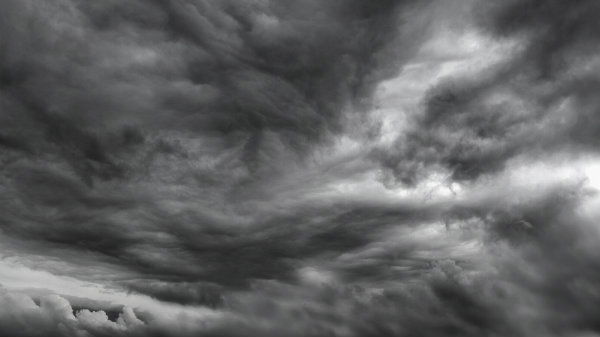 A 79-YEAR-OLD woman was amoung three dozen people injured in a tornado in the Valencia Province today (Saturday).
The tornado ravaged through the area around 5pm and lasted around five minutes.
The elderly woman, Rosa Ruster, lives in Alzira.She had gone outside and was 'surprised by the tornado' which through her around.
The other 35 people were workers at a fair in Gandia when a Ferris wheel was toppled. The fair was closed to the public at the time.