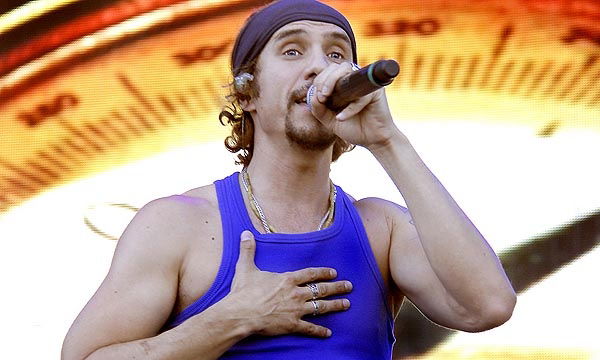 VELEZ-MALAGA'S feria started Tuesday with the opening speech by flamenco dancer Antonio Guerra. This year's feria will last until Sunday and has a budget of €100,000.
Several concerts are planned, including Macaco from Barcelona.  Singer Antonio Cortes from Nerja will give a charity concert on Saturday. The benefits will be donated for the new sculpture of religious group La Pollinica, mayor Francisco Delgado explained. 
A novelty in the feria will be a mixed bullfighting festival on Saturday, which will include fighting on horseback. A total of five young bulls will be fought by matadors from the town and from other provinces. 
Other events include the crowning ceremony for Miss and Mister Velez from 24 candidates. On Friday, local artists will perform and on Sunday a children's show will take place.