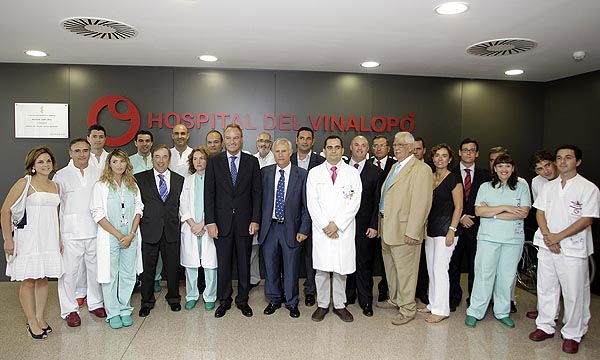 PATIENTS are 'very satisfied' with the services rendered by the Vinalopo Hospital in Elche.  Patients gave an average grade of 8.6 out of 10 in a satisfaction survey. Maternity is the top ranked department with a rate of 9.5.
Patients pointed out the pleasant and professional treatment from the health staff, as well as the information given, the quality of the facilities, and the baby care. Surgery ranked second (9.3), as patients seem to be very happy with post-operative care.
Third was Paediatrics, with nine points, acknowledged for kind treatment and fast service. Ninty-seven per cent of patients said they would recommend the health centre to other people.