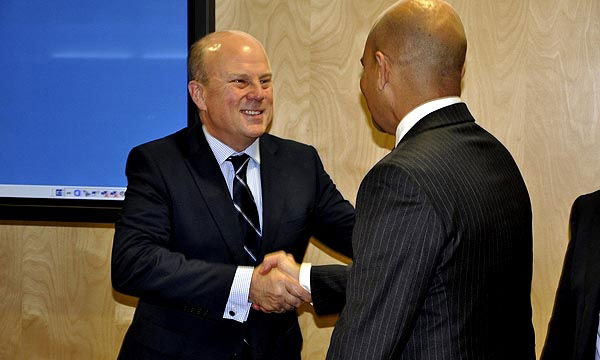 MORE businesses have been created in the Valencia Region than last year. Eight hundred and sixty five new companies were created in July, a 12 per cent increase, according to the National Institute of Statistics (INE).
In comparison the national average increase was 6.7 per cent. During the first seven months of this year up to 6,339 new companies were created. This means a 4.4 per cent growth, which is still quite ahead of the national average increase of 1.3 per cent.
In fact, business creation in the region accounted for more than a tenth (11.6 per cent) of the overall numbers in Spain.  These figures are a blow of fresh air for business and economics in Valencia, one of the Spanish regions hit the hardest by the recession with a current unemployment rate of 27.10 per cent, compared to the national average of 20.89 per cent.
"These figures consolidate the positive trend of the latest months in business creation," said Maximo Buch, regional Counsellor of Economy, Industry and Commerce of the regional government.
"The Council is actively supporting entrepreneurs in the region, helping them to start and settle their businesses through different actions. "We have invested €155 million in an incentive programme supporting research and development investment, business development in international markets, and financing key business solutions for industrial growth."