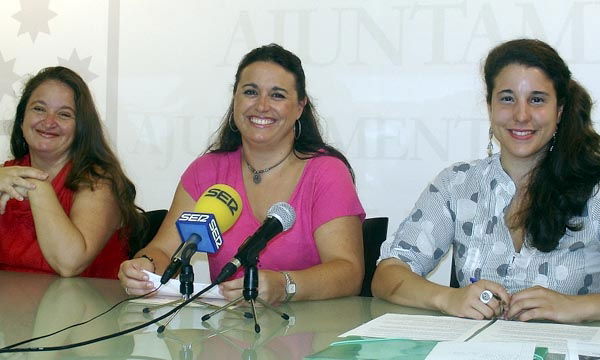 A SPECIAL support group to help survivors of childhood sexual abuse is to be set up. This was agreed at a recent meeting between Denia councillor for youth Isabel Gallego and Polar Star Association representative Aidia Garcia.
According to Polar Star, a victim support charity, 80 per cent of assaults occur in the privacy of family home life and remain hidden for years and yet this form of abuse is still a taboo subject, with only the most notorious cases appearing in the media.
As a result of the meeting, Councillor Gallego announced that in conjunction with Polar Star, 'closed' meetings in secure surroundings at the Denia Youth Centre, will take place every other Saturday over a 12 month period.
Working groups of between 10 and 15 members will receive comprehensive treatment of the effects produced by childhood sexual abuse, with help from the professional Polar Star team that includes specialist psychologist Mayte Ahuir.
In order to maintain maximum privacy, anyone within the Marina Alta community who would like to be part of the group aimed at helping personal growth, should contact the Polar Star by phone at 634 567 050, or email in confidence: [email protected], or alternatively call personally at the Youth Centre on Thursdays from 4.30pm for direct contact with the team psychologist