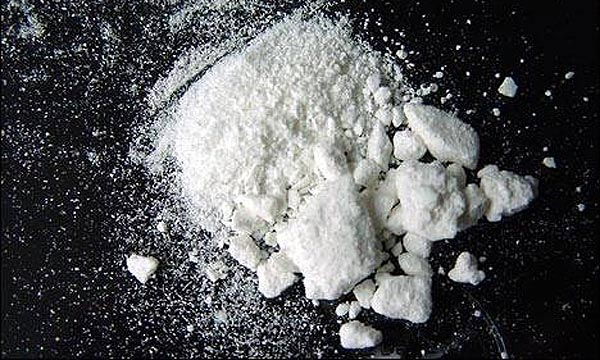 SEVEN residents of Huercal Olvera of different nationalities have been arrested for dealing cocaine. Eight hundred doses of highly pure cocaine were seized together with €7,000 in cash, 1,000g of cutting materials and two vehicles.
Investigation began in June after the police heard of a criminal gang which allegedly provided small dealers. The main suspect is a Colombian citizen who posed a special challenge because he had worked as a police agent in his country of origin and was well acquainted with investigation techniques.
The gang had several homes including a small lab to cut, press and pack the drug. Three gang members have been sent to prison by court order and the rest were released on bail.