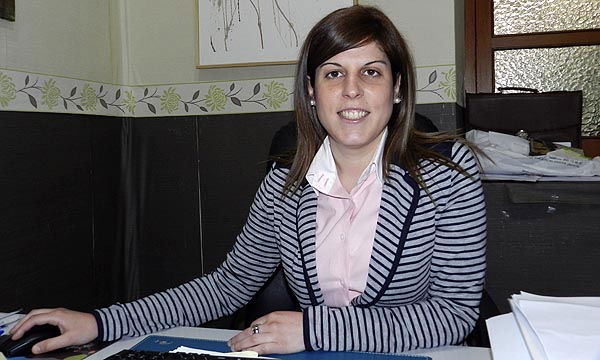 A JOB opportunity and training site has been created by Huercal Overa Town Hall. This was done with a view to offering residents information regarding what employment positions and training is available.
They are setting up a page on their website www.huercal-overa.es, which can also be used by private entities. Employment Councillor Monica Navarro is actively liaising with businesses and companies to offer them this space and a chance to work together
"It is really interesting as it pulls together all the information someone might need when searching for a job and we are offering all the mechanisms necessary to make this easier and at the same time inform them about courses that are available," said Navarro. 
The web page will be up and running shortly and the Town Hall will also be opening on certain days a department where residents can go and discuss any problems or questions they might have.