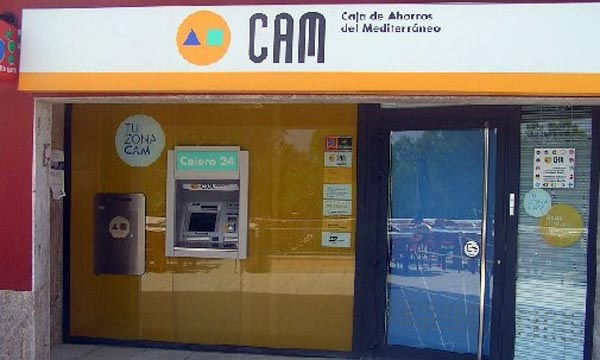 THE ex-president of CAM bank, Modesto Crespo, has offered assets worth €5.49 million to cover civil liability in the lawsuit against him. This sum represents one-fifth of the surety imposed on him and four other board members charged with false accounting and awarding themselves multi-million pensions.
The stance of Crespo, CAM president between 2010 and 2011, differs from that of former CAM CEOs Roberto Lopez and Maria Dolores Amoros, and former directors Vicente Soriano and Teofilo Sogorb.  All have appealed against the joint surety fixed at €25.8 million by National high court judge Javier Gomez Bermudez. 
Crespo's collateral consists of three properties in Elche valued by Hacienda at €120,000, €629,200 and €302,016 respectively, together with garage places worth €30,000.  
A major part of the surety is covered by 2,145 shares in Crespo's car dealership Automoviles Crespo, worth at least €2.43 million.  Crespo has put forward another 20,000 shares in Promociones Cotelango, worth a minimum of €1.69 million, plus Telefonica, Red Electrica and Inditex shares valued at €186,330.50.   Crespo has also offered a further €100,000 deposited in his CAM account.