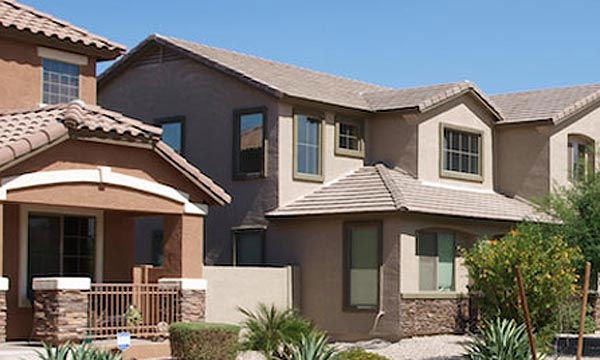 A COUPLE was tied up and locked in their villa on the Guadalmina Alta urbanization in Marbella by intruders who stole their belongings. The foreign residents were in their home when in the early hours of the morning a group of people broke in, tied them up and searched for valuable goods. 
They were armed with guns and at least one knife. Several hours later, the man was able to untie himself and call the emergency services. National Police, paramedics and firemen attended the scene, and the couple was taken to hospital for slight injuries. 
The National Police are handling the investigation and suspect the involvement of an Eastern European gang. There have been several robberies in the Guadalmina area this summer, sometimes up to four in a day. In one of them, the perpetrators got away with more than €200,000 in jewellery and works of art.