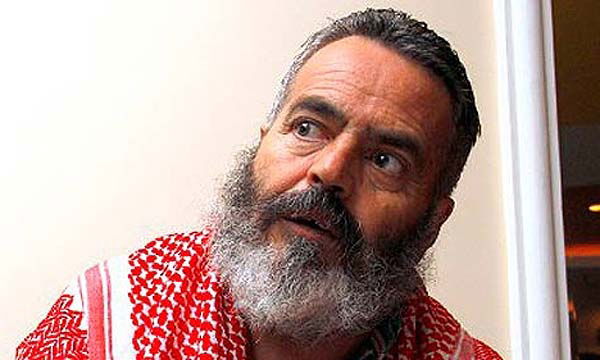 A PROTEST against the Government's cutbacks that has been marching through different provinces in the region reached Almeria City. The march was organised by Andalucia's trade union SAT.
They left El Ejido and stopped in Roquetas de Mar before heading for Almeria. Around 150 people arrived in Almeria and were joined by 1,000 demonstrators in the city, according to the organisation. 
The police and Guardia Civil expected disturbances after in other provinces a supermarket, a hotel and a bank office had been targeted by demonstrators. The march was heavily watched and several establishments circled by security forces. 
Up to five police vans watched over the closing event at the Plaza de la Vela. SAT's Secretary General Diego Cañamero claimed the march was a peaceful act and had been criminalised. 
"We are not dangerous, but those who govern, the bankers and the corporations are", he protested. The popular leader of the organisation Juan Manuel Sanchez Gordillo was absent due to poor health.