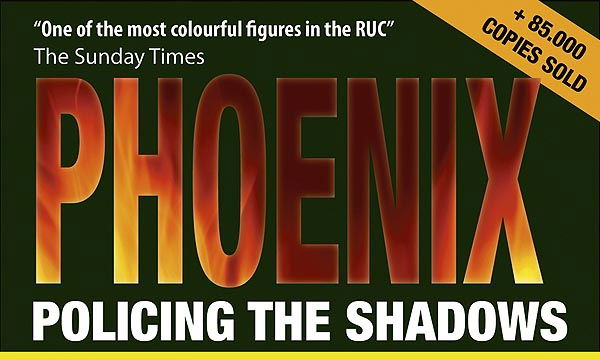 On Thursday June 2, 1994, Det. Superintendent Ian Phoenix, head of a Specialist Surveillance Unit in the Northern Ireland's Royal Ulster Constabulary, travelled to RAF Aldergrove (near Belfast) with 28 other security experts to fly by Chinook for a secret meeting in Scotland.
Shockingly, the Chinook crashed over the Mull of Kintyre killing all passengers outright, pilot error stated as the reason. Ian's widow, Dr Susan Phoenix and the pilots' families were right to be sceptical.
After 17 years of investigations, enquiries and official lies, the truth emerged – the pilots' reputations had been sacrificed to protect the MoD's culpability. Working with senior aviation experts Dr Phoenix exposes the miscarriage of justice that led to the unnecessary suffering.
The new chapter turns a best-selling book into an expose, outlining the link between economic waste, poor leadership and most worryingly suggests that many people died in other airworthiness related accidents, resulting from the government's lack of honesty and integrity concerning military safety.
---