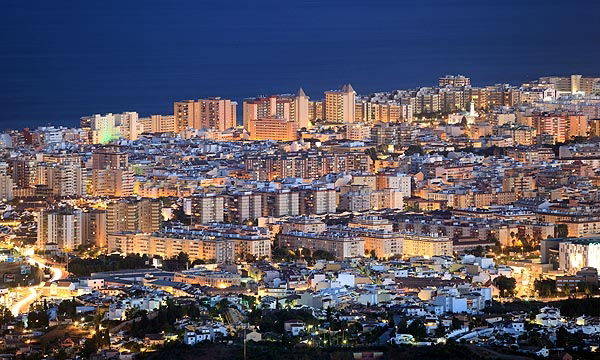 FUENGIROLA is striving to keep its appeal as a tourist destination with new hotel-resort projects. In the last two years, more than €41 million was invested in Fuengirola's hotel industry, said Mayor Esperanza Oña.
Last June, the 177-room four-star THB Reserva del Higueron opened its doors, after a €20 million investment. Many hotels are currently being restored and will expand their current room availability and services.
Hotels Angela and Masplaya are upgrading from three to four stars. By spring 2013, the old city hall building will transform into the new Casa Consistorial Hotel with 43 rooms after a €5.7 million investment.
"We are constantly seeing news about hotels closing or firing workers in other towns in Costa del Sol and Andalucia. It is good news that Fuengirola is not such a case," said Oña. 
The mayor also reported an 85 per cent occupancy rate for Fuengirola hotels during July and August, whereas the leisure port worked at full steam (100 per cent) unlike the 61 per cent average rate in Andalucia.