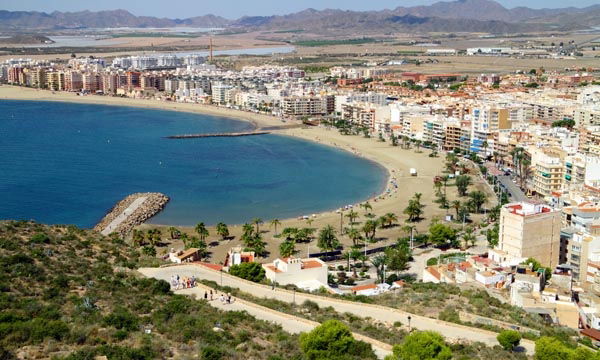 THE taxman is getting tougher. He is now scouring the nation to fill its coffers in the dire economic times, with businesses and property owners affected.
Between January and July this year Hacienda – the Spanish tax authority – retrieved €6,415 million in anti-fraud operations.
This is 15.3 per cent more than during the same period last year. And  €3 out of every €4 were recovered through control operations. Big taxpayers, mostly business, were responsible for paying over  27.5 per cent of the amount clawed back.
Hacienda, which expects to obtain a total of €8,171 million this year through control operations, is widening its net by requesting information from 51 banks regarding safety deposit boxes.
There were 4,500 investigations into apparently empty homes and premises with suspiciously high electricity consumption. Three out of every four examined, however, were found to be occupied, without having been declared.
Another 750 investigations centred on homes registered as principal residences which were second homes and therefore liable to a higher tax rate. Hacienda also carried out 1,700 'submerged economy' operations, pinpointing tax irregularities in one-third of them.