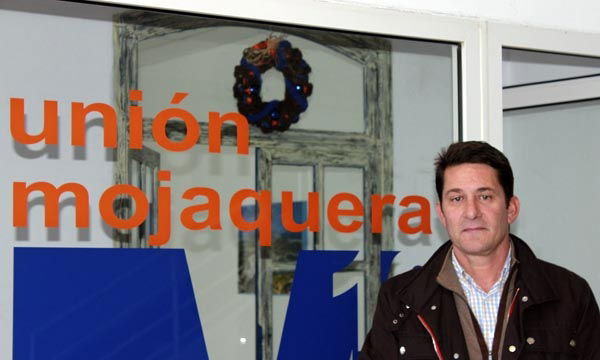 MANY residents in Mojacar have been asked to update or correct their land registry records and asked to pay additional duties.  This comes after aerial photographs were taken by a contracting company showing that property sizes do not match the records as well as other irregularities.
"Residents are cooperating and some have hired experts to solve the situation", explained political group Union Mojaquera. This has been done out of their own pocket. "Even though it was the town council's job to clear up these irregularities, which in many cases are due to difficult or erroneous interpretation of the pictures."
Around 900 cases have been investigated and the corresponding settlement demands for payment made. The vast majority appear to show very high amounts that do not correspond with the already high cadastral evaluations in Mojacar. The town hall has been overwhelmed by the number of protests and complaints made.
Instead of taking action, the council has advised residents to lodge appeals, reportedly prompting further 'outrage'. "The situation should be cleared up by the town hall, and not become a cost to residents," denounced Union Mojaquera.