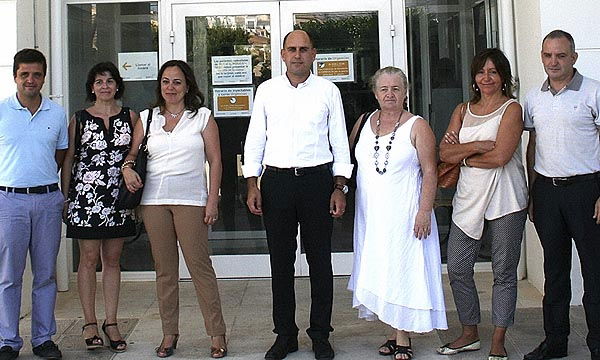 AFTER weeks of uncertainty as to the future of Teulada's Health Centre emergency department, Mayor Joan Bertomeu has now confirmed that the department will not be closed.
At a recent press conference, he said that unfortunately the public have been the victims of a campaign of 'misinformation and social unrest instigated by a political group totally insensitive to the health needs of the community'.
He was referring to a rumour circulated from an unknown source that suggested the emergency department may be hit by government cut-backs and patients re-routed to another area.
Mayor Bertomeu emphasised that the government team (PP) has been in constant contact with the Ministry of health since the rumours began and confirmed the Ministry had assured the council that discussions of such a nature were not scheduled for the immediate future and when, or if necessary, the council would be kept fully in the picture.
His final comment on the subject was that the government team give maximum priority to healthcare as it touches many sensitive issues in all age groups and walks of life within the community and that those that perpetuate unsubstantiated alarmist messages such as in this case, should be ashamed of themselves.