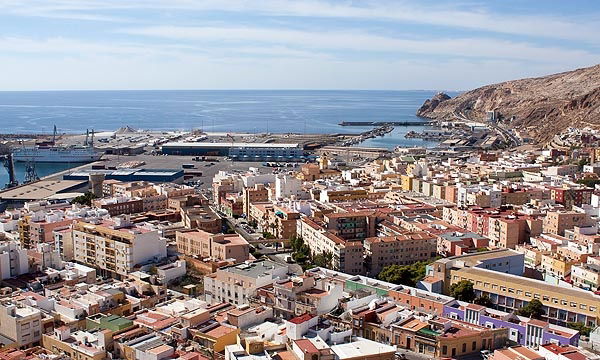 ALMERIA´S Councillor of Tourism has answered criticism about guided tours of local wartime shelters in German newspaper Die Zeit. The German weekly reported that the tour omits the Franco era and the history endured by Almeria at the time the shelters were built.
The underground structure was designed after the city suffered several bomb attacks and the tour mentions especially the German attack of May 31 1937, which killed 40 people and destroyed 200 buildings.
However, Councillor Juan Jose Alonso has now pointed out stated that the shelter tour was not aimed at bringing back painful memories but 'to provide a room for encounters and coexistence'.  In additional the tour intends to 'advertise the city from a reconciling perspective'.