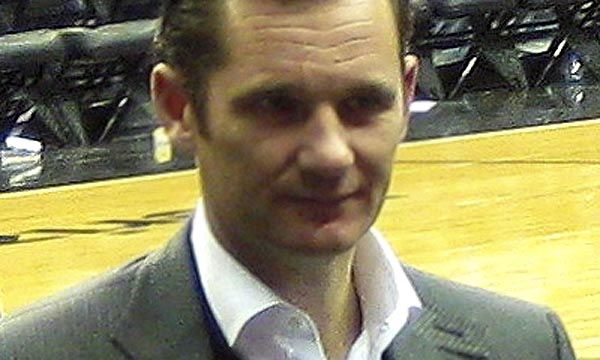 SUMS paid to Iñaki Urdgangarin's non-profit making sports foundation, Instituto Noos, were allegedly diverted to other companies. Most of approximately €9 million paid into Noos's current account at La Caixa between March 2004 and July 2007 was transferred to seven commercial concerns, reported El Pais newspaper. 
These were either owned solely by the King's son-in-law or in partnership with his business associate Diego Torres.  The largest amounts came from directly-awarded administration contracts which were not put up for tender, Spain's widest-read daily has claimed.
Urdangarin and Torres, together with their wives, received €3 million from Instituto Noos, police believe, following analysis of the La Caixa current account and 39 more at six other banks.
All were in the name of Urdangarin's companies and almost two-thirds of the money – €1.9 million – appears to have gone to Torres and his wife.  The remaining €1.1 million supposedly went to Iñaki Urdangarin and Princess Cristina, although she personally received only two transfers: one for €12,671 in her name and another for €34,565 in their joint names. In earlier court appearances Urdgangarin and Torres have denied such claims.