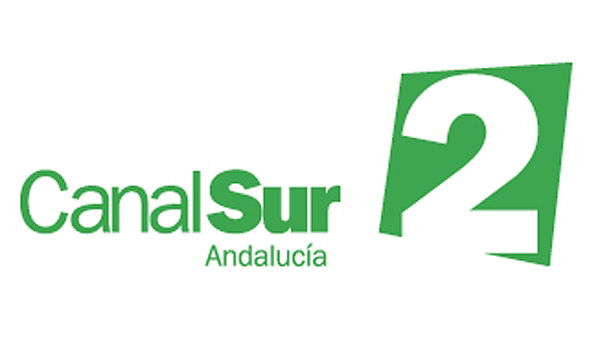 CANAL SUR 2 is to end broadcasting from next month with a saving of €20 million a year. Broadcasting for 14 years, the television station will in future be used to 'simulcast' the same programming as Canal Sur, but with subtitles, audio description and sign language.
Pablo Carrasco, the director general of Radio Television Andaluza (RTVA), said the decision was taken "for a very simple reason. We cannot afford two stations."
By the end of July, the station had recorded a €34.3 million loss this year despite estimates for the whole year of only €30 million.  The plan to end broadcasting was announced without notice to employees with RTVA insisting there would be no job losses due to the closure.
Canal Sur 2 had been suffering financial problems since 2009, when advertising revenue fell by a third. Since then the funding from the Junta de Andalucia has fallen, and several other payments owed to them have yet to be paid.  
RTVA also receives less money from the government than other regional broadcasters, despite broadcasting to the most populated area in Spain, as well as the second largest by area, a problem which Carrasco has allegedly unsuccess-fully protested about to the Junta several times. 
The PP deputy in Andalucia, Miguel Contreras, stated that other measures should have been thought of first, before eliminating a channel.