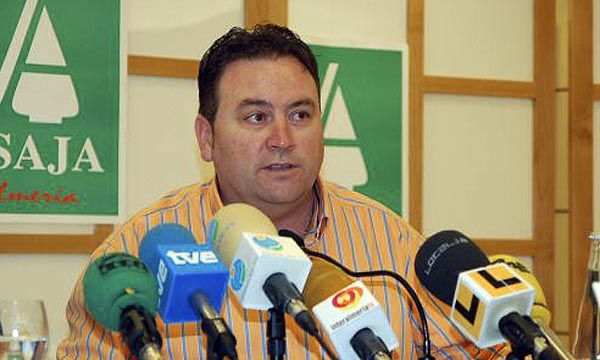 TIMES are going to get tougher for Almeria farmers following price rises for power, water, seeds and plastic. As a result overall production costs will rise 15 per cent to more than €5,000 per hectacre, says the president of Asaja, Francisco Vargas.
Even so, he insisted that agriculture remains an attractive industry for investors, with new land purchases breaking the year-long trend.  "We aim at creating larger areas to enhance competitiveness", he said. "The average of 2.2 Ha per farmer should rise to 4 Ha."
Other challenges are the lack of safety in the fields and the meagre incentives offered by the administration. "The land gives more than it gets. It amounts to 24 per cent of Andalucia's GDP," he claimed.