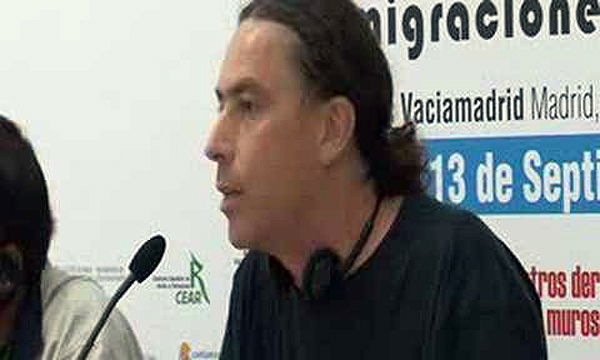 LEADERS of the Workers´ March due in Almeria today (Thursday) have promised it will be peaceful. The march by members of Andalucia's SAT trade union is aimed only to draw attention "to those responsible for the crisis," pledged SAT spokesman Federico Pacheco. 
But Pacheco criticised Maria del Carmen Crespo, the central government's representative in Almeria. She earlier called on the regional government to take "an unambiguous stance" regarding the "criminal activities" of SAT and its supporters. 
"Unjustly criminalising our activities is unlawful," SAT responded. Pacheco also did his best to allay the fears expressed by some Almeria business-owners wary of  a repetition of supermarket incidents elsewhere in Andalucia where jobless have stocked up with base foods and left without paying.  
Juan Manuel Sanchez Gordillo and Diego Cañamero will be present and both have backed similar issues. It was irrational to assign so many police to SAT demonstrations, Pacheco said, adding that the administration should save itself the expense.  
"Our aim is to draw attention to those responsible for the present situation and we want to break the barrier of silence that exists in certain sectors of society.  There are people who caused the crisis and we want to make them aware of it," he said. Last week 11 protestors were arrested when the march reached Malaga.