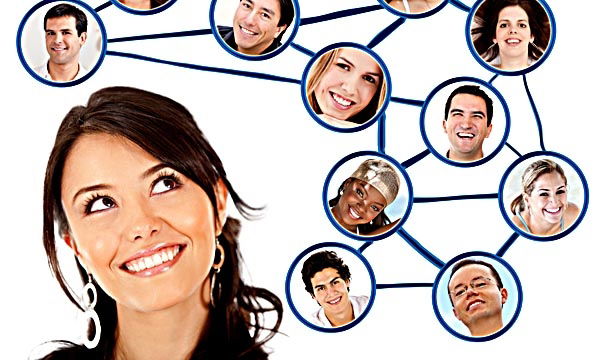 SOCIAL networks will be at the core of an International Day of Tourism in the Alpujarra mountains, Almeria on September 27. The region´s Tourism Plan includes showing residents the role of the internet in attracting visitors and creating jobs. 
Courses in Berja and Laujar will teach 80 participants how to use Facebook, Twitter and specialised sites including  Tripadvisor, Minitube, Youtube, Picassa and Wikipedia. 
The first members of the so-called 'Rumour' Project will learn to advertise regional tourist resources online, adding comments, pictures and information and creating a bond with potential tourists, explained the president of the Tourism Plan, Antonio Manuel Ortiz Oliva. 
The two three-month courses – open to everyone – are aimed at enhancing the visibility of the Alpujarra on the web and creating tourism sector jobs.