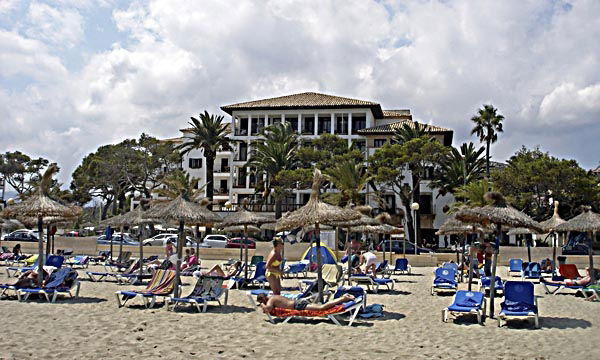 THE Balearic and Canary Islands have been pointed out as the most interesting spots for investing in hostel assets. In particular, the island of Mallorca, its capital Palma and surroundings.
Marbella, Southern Gran Canaria and Tenerife have also been cited. Private equity firms find very reliable to invest on hotel-resort assets. Experts and consulting companies say hotel chains are the first ones interested in these operations, since it is a main source of capital to run their businesses.
Some important points are considered before investment: market positioning, being located near the sea and an international airport, assets status, and an appealing reliability. Both sides – hotel chains and investors – are looking forward for the new financial regulations announced by the Spanish Government to start operations.