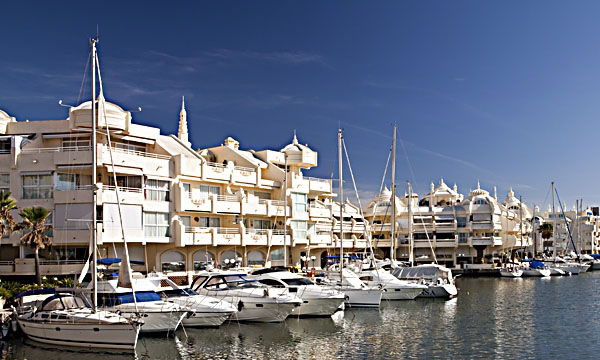 HOTEL room rates in Benalmadena fell 19 per cent in the first six months of the year. This was one of the biggest falls in Andalucia, the province to suffer the most dramatic drops anywhere in Spain.
As a result, rooms in Benalmadena had an average nightly rate of €71, compared to a national figure of €82 from January to June. Meanwhile, Marbella saw an 11 per cent fall, with rooms averaging €102 a night.
Even so it remains the fourth most expensive destination in Spain and the most expensive in Andalucia. Granada was the only place in Andalucia to see an increase in room rates, with an 8 per cent rise leading to an average of €71 per night, the latest Hotel Price Index (IPH) of the site Hoteles.com has revealed..
Cadiz saw prices fall just 1 per cent, while in Almeria, the second cheapest destination in Spain, room rates fell a further 3 per cent. In  Malaga average room prices fell 8 per cent.
Sara Gentile of Hoteles.com said that Andalucia "is one of the regions where the economic context is most evident. "Fewer tourists and shorter stays have forced hotel managers to base their strategies on price reductions, so now is a perfect time to plan a holiday in the region."