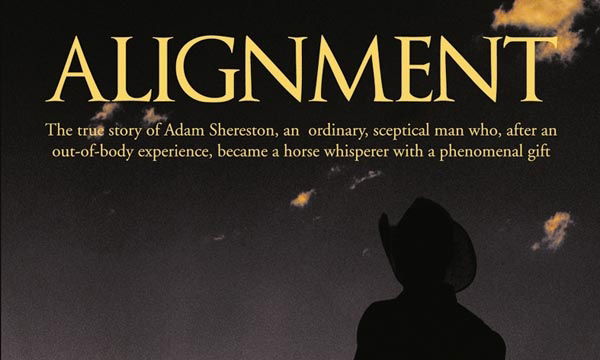 THIS autobiography explores the real-life story of Adam Shereston, his shocking out-of-body experience and subsequent life upheaval of a former sceptic who became a horse whisperer.
It is written in collaboration with close friend, Sarah Powell, and charts Adam's early life, the ups and downs which have made him the man he is today.  Adam Shereston reveals that an epiphany occurred one evening; without warning, he was sent soaring out of his physical body. 
Confusion, severe headaches and unexplained phenomena followed and Adam was forced to begin a journey of self-discovery in order to interpret the otherworldly experiences he had started to encounter. What Adam found was that he had been left with an incredible heightened sensitivity, exactly mirroring the emotions and physical conditions of other people with whom he came into contact. 
Not only that, but he was able to heal them. Adam soon discovered he had also developed a connection with animals, which has culminated in his inspirational relationship with horses.