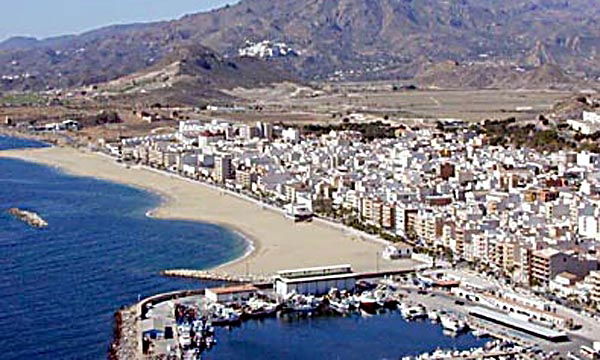 THE parents of a mentally handicapped boy are fighting for him to continue his education in Garrucha. Now more than 8,300 people have signed a petition supporting the parents.
The Spanish Press have reported that the boy – identified only as Marcos – finished primary school and was due to start secondary education this term. But the authorities ruled that he should attend a school in Vera, and not in Gurracha as the seciondary school there was not sufficiently equipped.
The authorities have stuck to this ruling, despite medical reports that advise Marcos should not be taken out of his environment as this could have traumatic effects.
Now his parents are continuing their fight for the necessary arrangements to be made at a local school. They say their son has the same rights as any other child since the Spanish Law provides equal access to education.