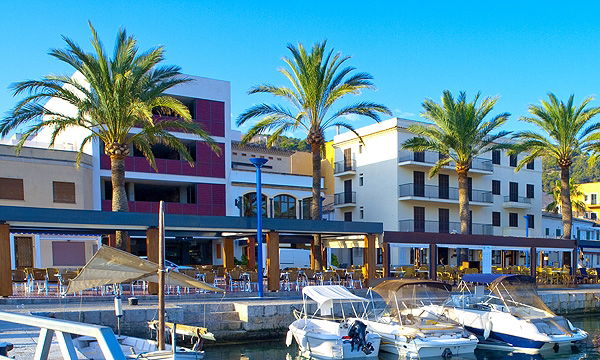 MALLORCA businesses – in keeping with many throughout Spain – are doing their best to cushion clients from the latest VAT rises. With traders striving hard to survive the ongoing economic difficulties, some have said they do not plan to put up their prices.
A restaurant owner one street back from the Puerto Pollensa beachfront – who asked not to be named – said he has not changed menu costs overall. "Increasing prices, even because of VAT rises, can put people off, and see them take their custom elsewhere," he said.
"Many fellow restaurateurs also appear to be keeping things as they are. There is plenty of competition, and visitors look at prices before choosing," he remarked.
Meanwhile, a trader in Andratx said she depended on loyal expatriate and Spanish clients mainly for business and so would not be increasing prices for fear of them seeking more competitive prices elsewhere.
"I am trying my best to absorb the increases in VAT, otherwise loyal customers of many years might move elsewhere to shop in establishments that decide to keep to the old price rates. I cannot afford to lose local customers for the sake of a few cents in every euro. "Increasing prices, even because of VAT rises, can put people off," she said.
Meanwhile, super-market giants Lidl and Mercadona have both announced that they will nationally not charge customers the VAT increase. Lidl said that thanks to their "business policies based on constant production improve-ments and cost reductions" the company will not have to pass on the VAT increases to consumers.
Both companies said the added VAT costs would be taken from their margins to avoid affecting sales. Carrefour also plans to give VAT discounts to shoppers over 65.